Matkaikkuna Oy, also by marketing name Matkahaukka Karjaa, is a full service travel agency. The company is grounded by Hilkka Lindqvist in the beginning of year 2014 after the previous owner was retired. Hilkka's 30 years of experience in travel business is in the use of  all customers. 
We want to offer our clients good service with quality and expertise, taking the customers need into account. It can be a conducted tour, a tailor-made tour or a group tour and we will provide everyone an equal, good service experience concerning travel affairs.
We ar responsible for the quality of our service and we improve both our services and the know-how of our staff with additional courses.
We are here for you: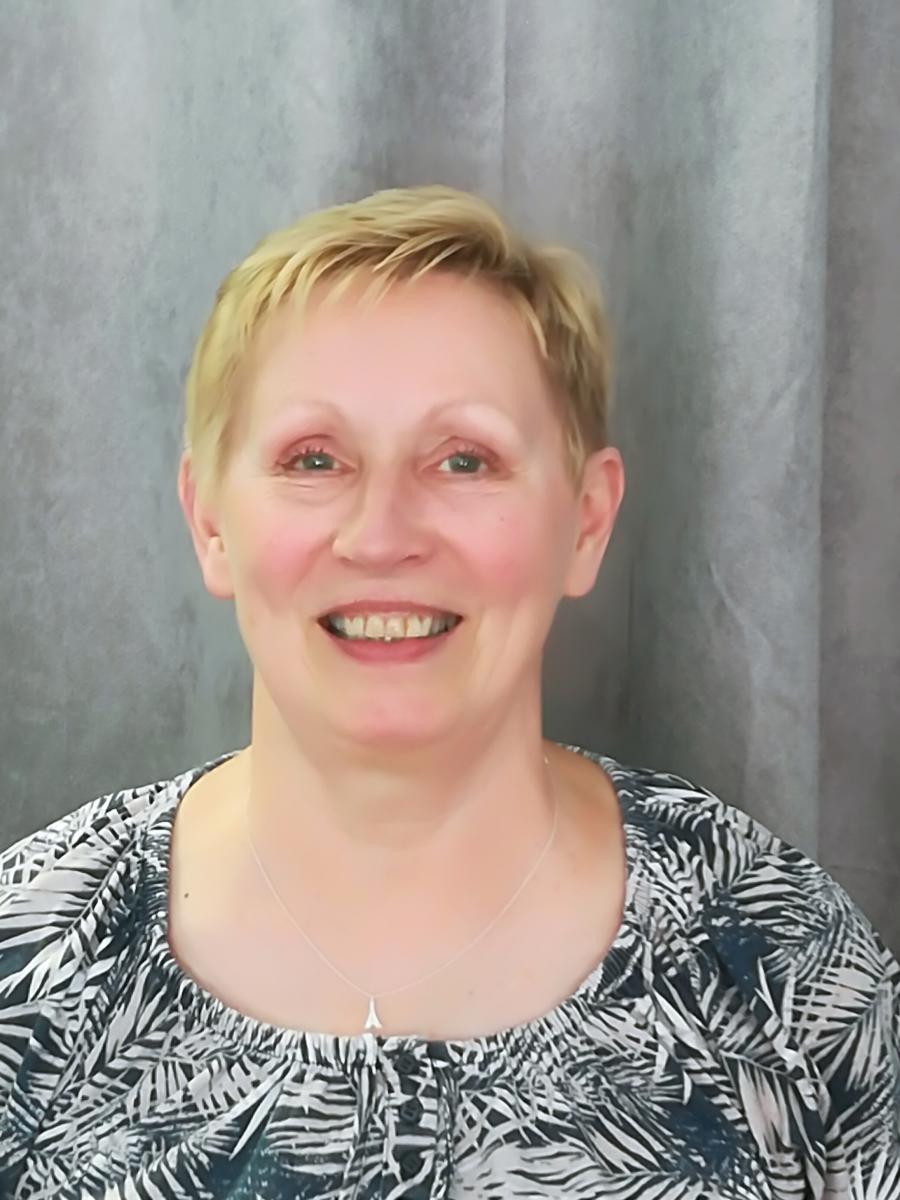 Hilkka Lindqvist, hilkka@matkahaukka.com
The Boss. Hilkka hasn't regretted a day that she became a entrepreneur. With over 30 years in the travel business she has the experience what it requires to drive a company. Clear visions and a strong will to act for the benefit of the customer describes Hilkka well. "You have always time for a new voyage"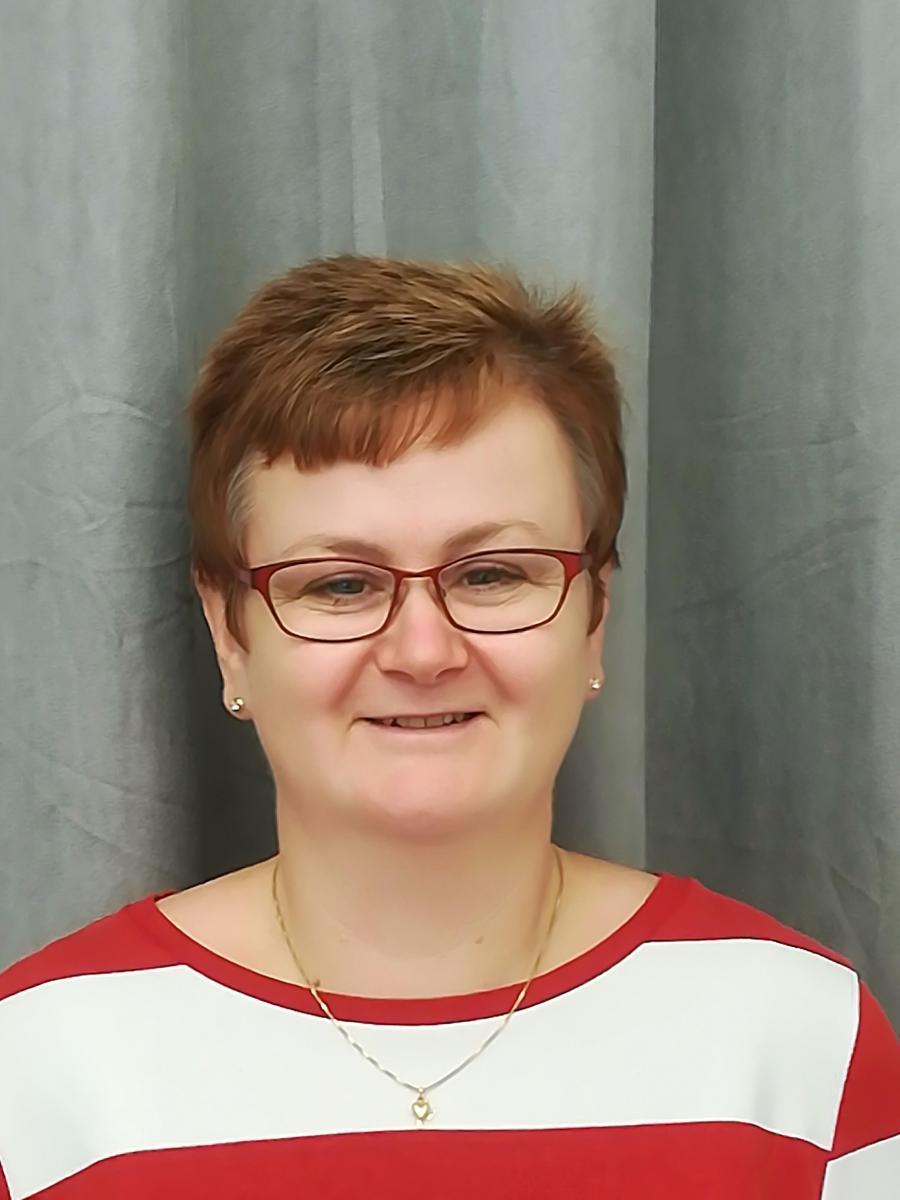 Gunilla Sundström, gunilla@matkahaukka.com
Gunilla has been in the travel business for almost as long time as Hilkka. She has a wide range of knowledge of traveling and her passion for this job shows in the precision she serves the customers. "It's always nice to have a voyage to look forward to"